 "UIC Purchasing's mission is to lead customer-oriented and compliant procurement solutions with transparency, quality and integrity by promoting competition, delivering best value, supporting supplier diversity, and providing excellent customer service to our UIC customers."
With the unparalleled support and experience offered by our specialized procurement teams, we at UIC Purchasing & Contract Management proudly support units within UIC to elevate the University's purchasing standards.
Learn More
An in-depth overview of the steps and processes involved in the procurement process from purchasing to payment.
Learn More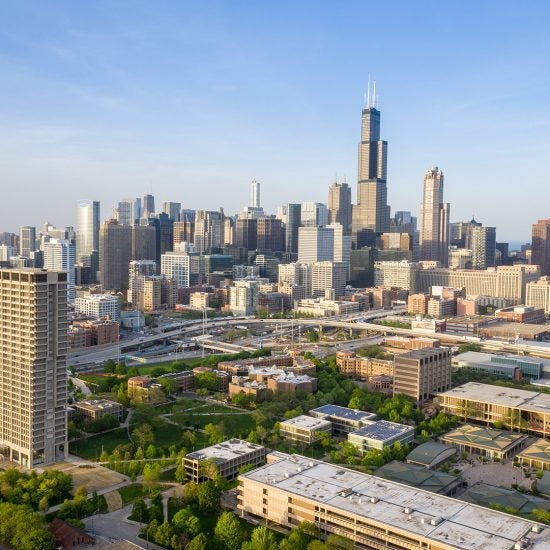 Access purchasing systems and view detailed information and training materials for a wide variety of applications and resources.
Learn More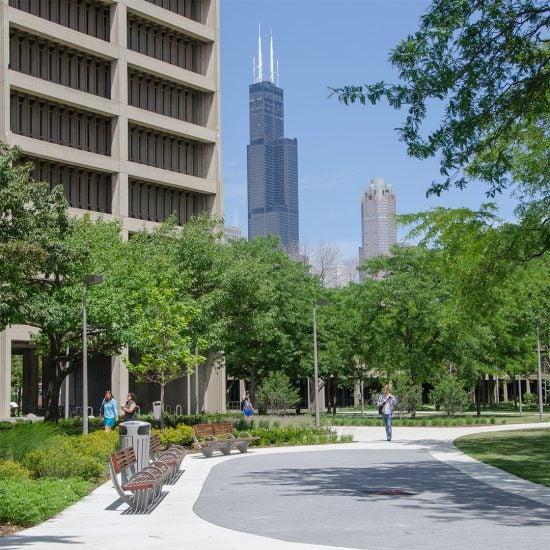 Help Desk
809 S. Marshfield Avenue, 3rd Floor,
MAB,
MC 560,
Chicago,
Illinois
60612